Thank you for considering partnering with us to reach college students! We simply could not do what we do without our pray-ers, volunteers, and our financial supporters! ACT operates much like any other missionary activity around the world in that we rely heavily on the generous donations of individuals and churches. Our deep desire is to reach the UT and BGSU campuses with the gospel of Jesus Christ and to raise up Christ-filled and Christ-like leaders for the church and the world!
ACT is a 501c3 charitable organization. All donations are tax-deductible. Checks may be made out to Active Christians Today.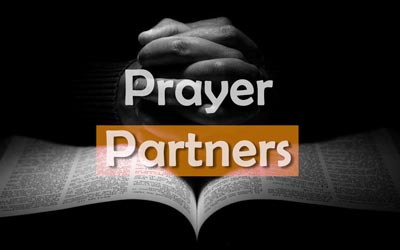 Prayer Partnership
Contact us and let us know you want to partner with us in prayer. We will update our pray-ers via text message and emails as needs arise.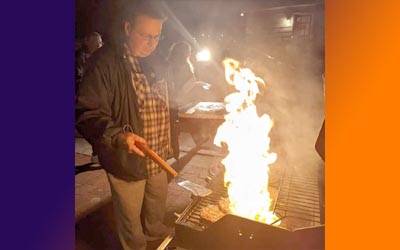 Volunteer Partnernship
Whether it's volunteering to cook burgers at one of our food giveaways, provide a meal for one of our weekly gatherings, organize a care package team at your church to provide students with homemade cookies – there are lots of ways to volunteer with ACT. Let us know you are interested!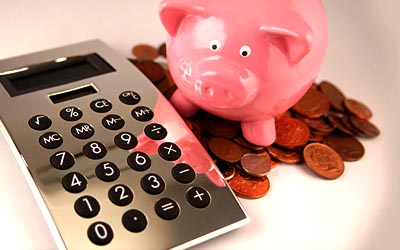 Financial Partnership
We couldn't do a lot of what we do without financial partners. We do, however, do a lot with every donation given. Every penny is pinched! We want to be the very best stewards of what the Lord provides and reach as many students as possible. 

GIVING By Check
Checks are to be made out to Active Christians Today. Our mailing address is ACT PO Box 1408 Bowling Green, Ohio 43402. If you want to designate your gift in any way attach a note or letter with your check. Please do not use the MEMO line as the IRS does not approve.
Give Online VIA PAYPAL
All online donations are currently processed through PAYPAL. Choose from one of the two SUPPORT OPTIONS by clicking on the appropriate button below. You'll be taken to our Paypal site for payment. There you have the option to set your own donation amount, one time gift amount, or setup recurring payments.
PayPal allows for recurring payments but at that point you will need to signup for a PayPal account. Just know that recurring payments will be set for every month on the same day you initially setup your account. We currently have two support options:
This is our main fund that supports everything from paying all of our bills, student ministry funds, to staff wages.
Michelle raises half of her salary. Her administrative role is paid by ACT. However, her ministry support is covered by her amazing support team.  Email Michelle if you want more information on joining her support team:

PO Box 1408 Bowling Green, Ohio 43402  |  (419) 405-3222  |  admin@activechristianstoday.org