Thanks for wanting to get in touch with us! You can always give us a call at the office if you need us right away. There is a convenient messaging form to the right that will send your message to us directly. You may also reach out to one of our individual ministry staff below. Thank you!
OFFICE: (419) 405-3222

‬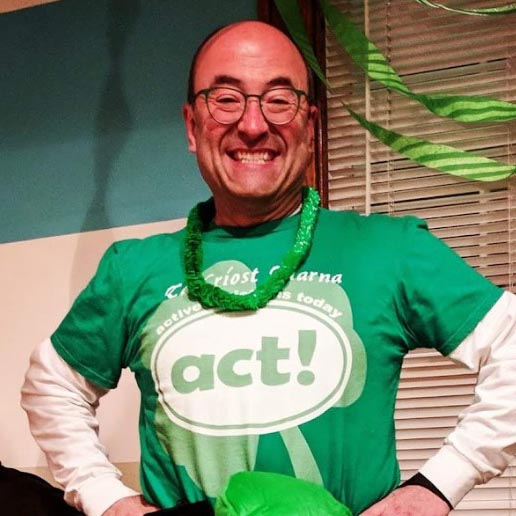 Scott Weaver
UT Campus Minister
Scott serves as ACT's UT Campus Minister. Scott is an alum of ACT at BG. He exudes nuclear energy (non-radioactive) and is known for his love for the Lord and college students. He has served with ACT since 2015. Scott is married to the amazing Karen Weaver and they have 4 super smart kids.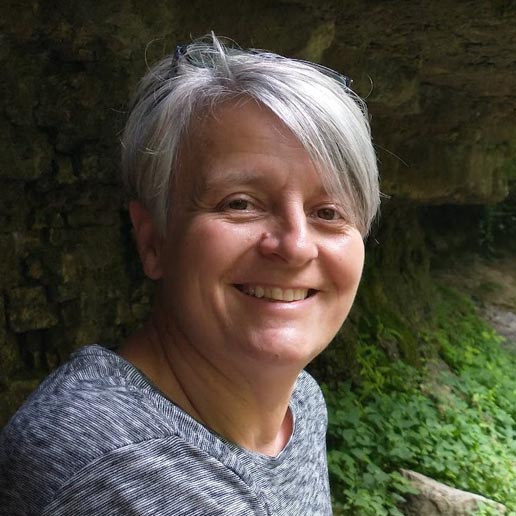 Michelle Williams
Administrative Staff & BGSU Campus Minister
Michelle serves as an ACT Campus Minister at BGSU. Michelle is also an alum of the ACT at UT ministry. In addition to loving and discipling college students she manages the ACT office. In her free time (joke) Michelle also teaches English to BGSU international students and families. She has 4 children, a dog, and a Don.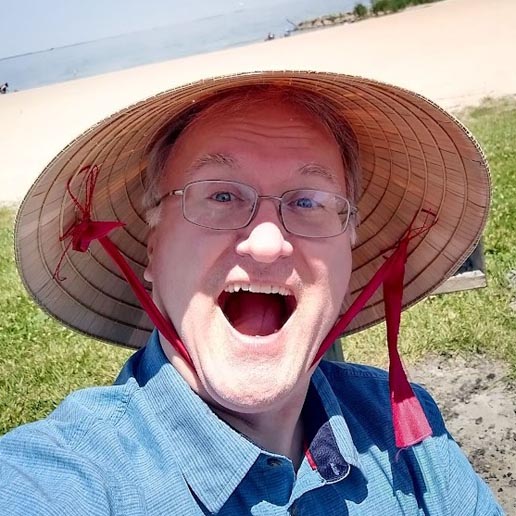 Donivan Williams
ACT Executive Director
Don serves as ACT's Executive Director as well as an ACT Campus Minister at BG. Don became a Christian through ACT at UT. He loves telling dad jokes, but more importantly deeply desires to see college students come to know Jesus, to GROW in him, and to GO FORTH in sharing Jesus with the whole world!
CONTACT THE ACT BOARD OF DIRECTORS
Glenn Christiansen serves as ACT's board president. If you need to get in touch with ACT's governing body you may contact Glenn. If the Email button does not work for you simply message us using the contact box above and we will put you in touch with Glenn.

PO Box 1408 Bowling Green, Ohio 43402  |  (419) 405-3222  |  admin@activechristianstoday.org